International Trips
Book your own flights and accommodation to absolutely anywhere with eBucks Travel online.
On the odd chance that you can't find what you're looking for, take a look at some of our favourite ideas below, then get in touch with us to tailor-make your dream holiday.
Call 087 587 2835 for a quote.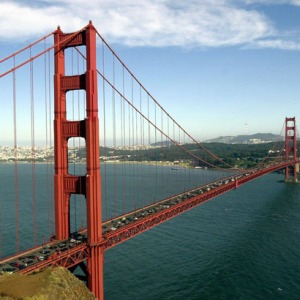 Americas

Far East & Australasia