What is eBucks Rewards for Business?
eBucks Rewards for Business is designed to help qualifying FNB and RMB Private Bank Business clients earn rewards on everyday business transactions.
Earn up to R4/litre back in eBucks when you fill up at Engen
Earn up to 15% back in eBucks when you spend at Checkers
Earn up to 15% back in Prepaid Airtime
NEW! Get up to 40% off at the eBucks Shop
NEW! Get up to 40% off vouchers in the eBucks Shop
To start earning eBucks on your Business Accounts, you must first register here.
Once you've qualified and earned eBucks, you can spend them at the eBucks Shop, on fuel at Engen and at a wide range of our in-store and online partners.
What does your business have to do to earn eBucks?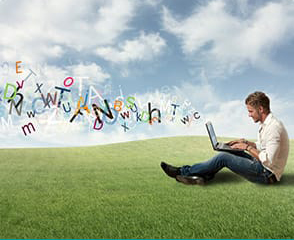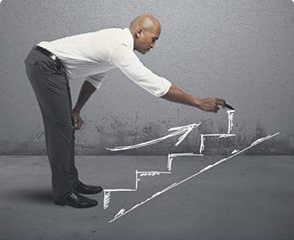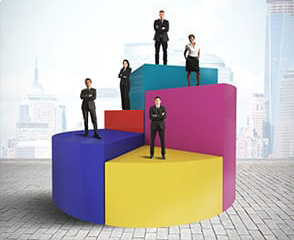 Enjoy added value by earning more rewards. Find out how you can maximise your rewards here.