Get your eBucks Card!
Choose how to get your eBucks card – by courier, or in person.
Happy shopping!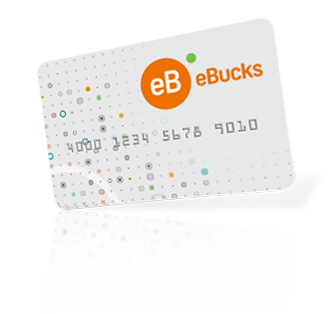 Rules to remember
You cannot order an eBucks card for another member.
You can only order one eBucks card at a time.
If you choose the courier option, please ensure someone will be available to accept the delivery at the address you provide.