---
Useful links
Johannesburg
Durban
Cape Town
Port Elizabeth
eBucks Terms and Conditions
Uber Terms & Conditions

Your ride, on demand
Uber is evolving the way the world moves, seamlessly connecting riders to drivers through smartphone technology simply by using an app.
For riders, Uber connects users with safe transportation on-demand, wherever and whenever they choose at the touch of a button and a driver will arrive within minutes. The seamless experience means never having to worry about finding a ride or having cash.
With Uber, consumers gain access to the highest quality transportation with the fastest response time, resulting in a reliable and elegant way to move around.
How to Uber
Whenever you are ready, wherever you are – it's the easiest way to go!
To request a ride, users must download the free application for Android, iPhone or Blackberry.
Haven't tried Uber yet? Sign up here using the promotional code "EBUCKS" to get R50 off your first 2 UBER rides.
The Uber app has the capability to find your location wherever you are and will determine the closest driver to you. You can even choose the car option with that you would prefer with just one click of a button.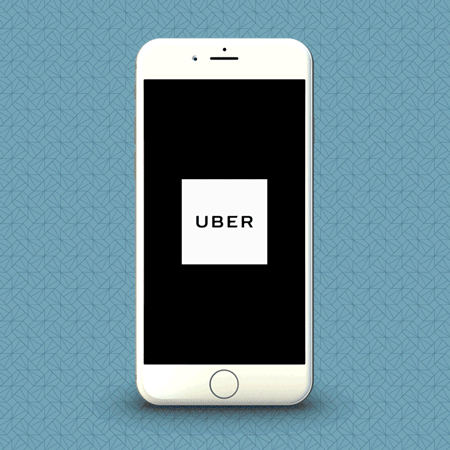 Rules and regulations
Uber rides are available 24 hours a day
Uber is only available in Johannesburg, Pretoria, Durban, Port Elizabeth and Cape Town
For all payment queries, please deal with Uber directly